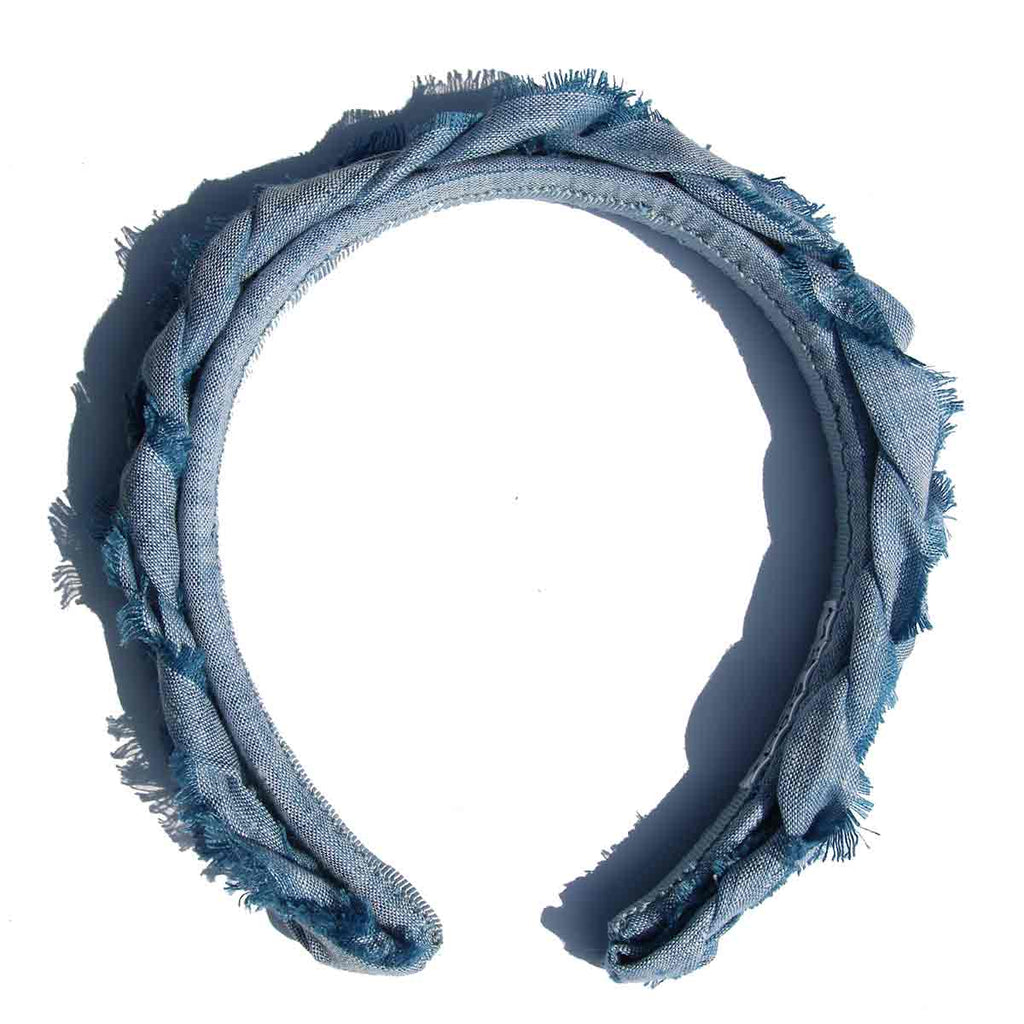 Braided Linen Headband / Multiple Colors Available
$ 80.00
Braided Linen headband with 1/4 inch padding. Finished with hand stitched grosgrain.
Ships within 2 to 3 business days
Made to order in the Kate Stoltz studio with attention to detail using couture sewing techniques for a beautifully finished hair piece. Carefully packaged and shipped in a black Kate Stoltz gift box.  
Perfect headband to wear with your summer outfits for ocean side lunches, on the beach to keep your hair out of your face, picnics in the park and to backyard barbecues.
Local USA Production by female artisans getting paid fair wages
Crafted using deadstock cuts from production