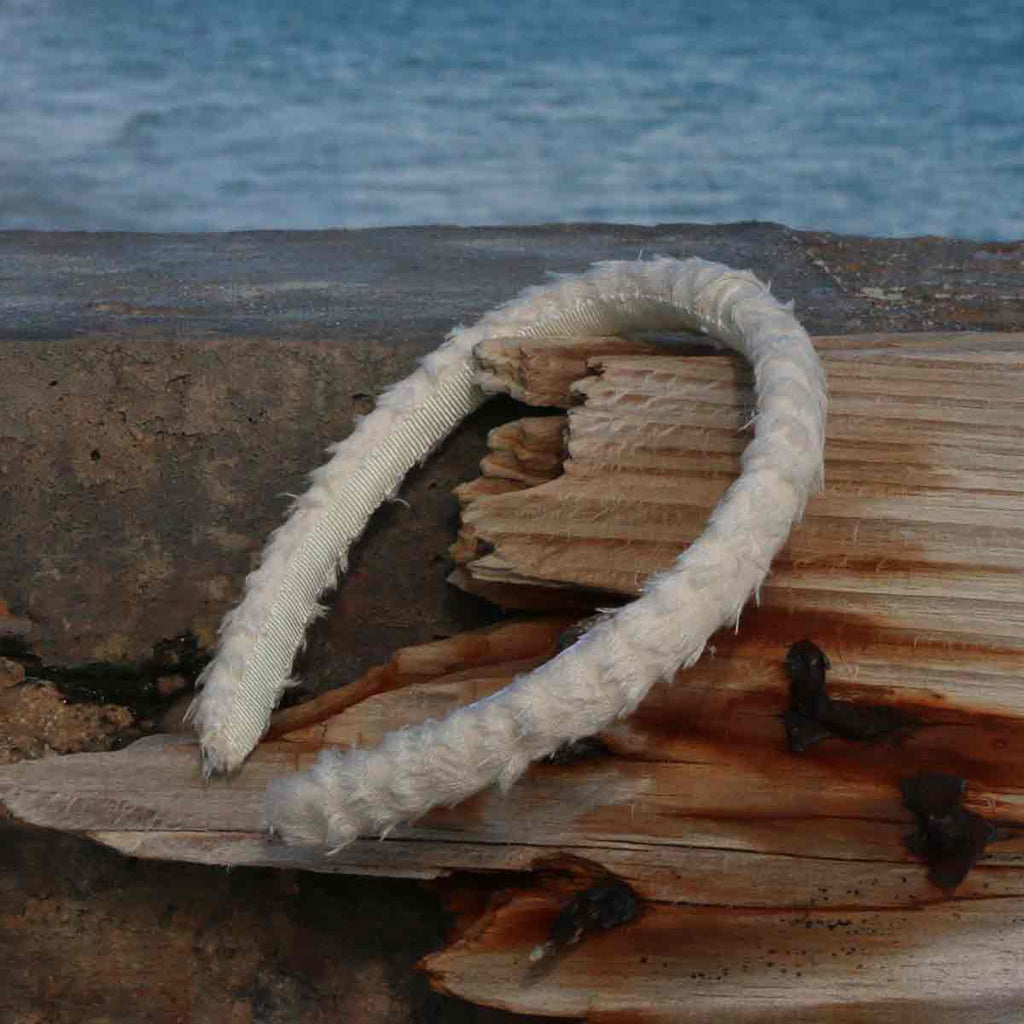 Raw Edge Linen Headband / Multiple Colors / 2 Widths
$ 60.00
Frayed linen is a head piece that completes any boho chic, cottage core, or beach outfit in a carefree but thoughtful manner. Pair it with denim, a white summer dress or tie dye and you'll be ready for your next adventure.
Made to order by local artisans in the Kate Stoltz studio with attention to detail using couture sewing techniques. Working with artisans in house enables us to create local jobs and ensure fair wages and working conditions for talent.
Carefully packaged and shipped in a black Kate Stoltz gift box with the goal of creating a special experience for the customer or the gift recipient.