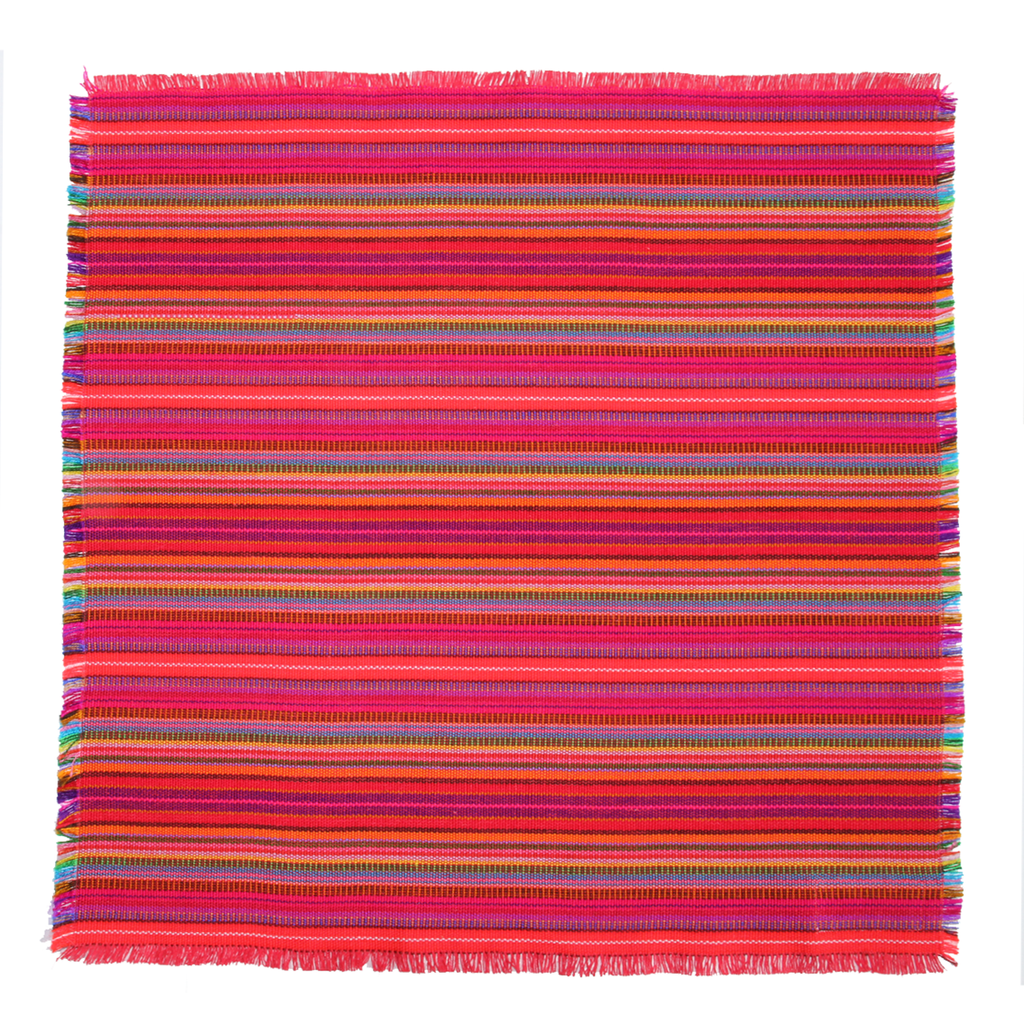 Handwoven Guatemalan Cotton Napkin /3 Options
$ 19.99
Frayed handwoven traditional cotton handwoven on the back strap loom by Guatemalan artisans. Constructed in house in the USA.
16.5 x 16.5 inches
Made in USA
100% cotton handwoven in Guatemala on the backstrap loom (sourced at a small local market by Kate during a mission trip)
Gentle wash and press with iron.