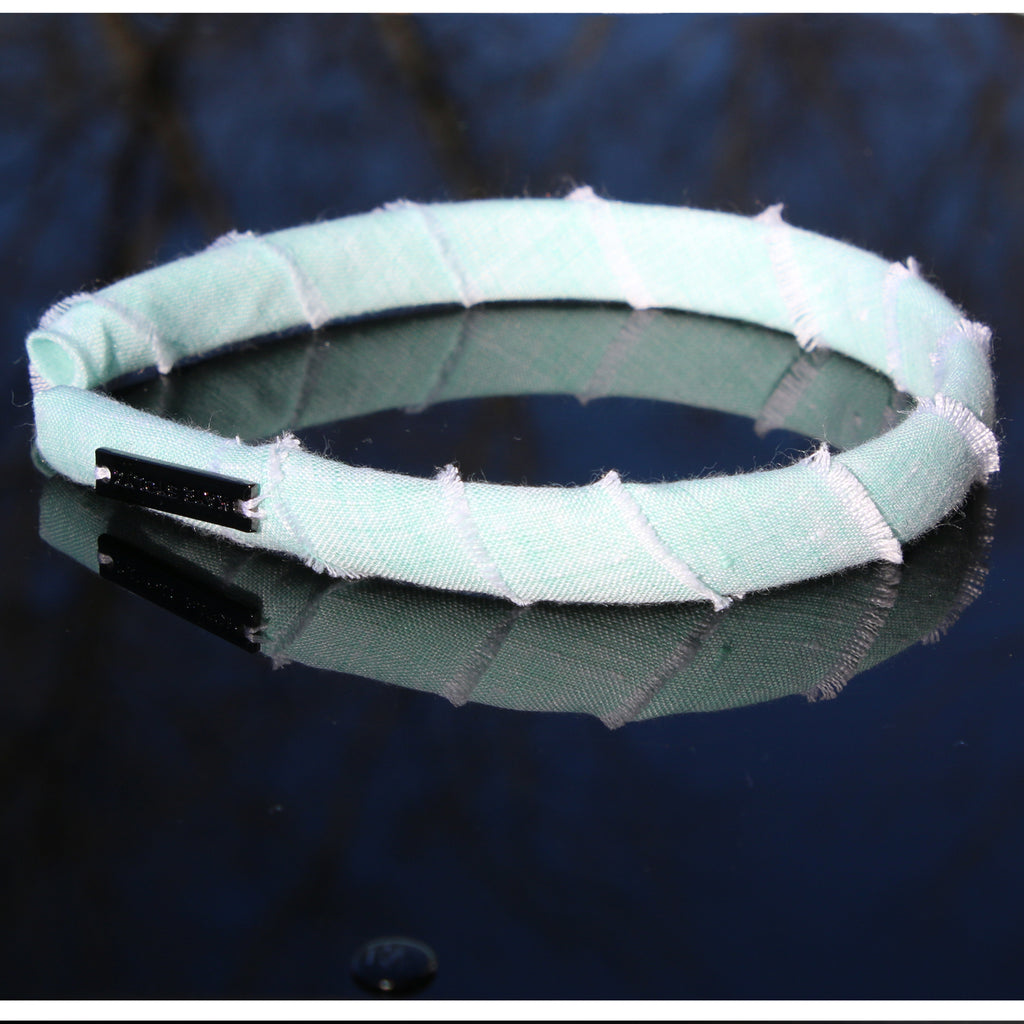 Frayed Seaside Linen Headband / Multiple Colors
$ 40.00
Slip on a linen headband to secure those flyaways before you set sail or go for a breezy summer drive. Match or add a contrasting color with your beach coverup or summer dress and you'll be ready for your next adventure.
Made to order by local artisans in the Kate Stoltz studio with attention to detail using couture sewing techniques. Working with artisans in house enables us to create local jobs and ensure fair wages and working conditions for talent.
Carefully packaged and shipped in a black Kate Stoltz gift box.
Ships in 3 to 5 business days